Mark Malone 1993 VW Eurovan Westfalia 1.9L AHU VE TDI
Malone Eurovan 1.9L AHU VE TDI 1
Malone Eurovan 1.9L AHU VE TDI 2
Front of battery in engine bay
Front of battery in engine bay (labeled)
Under driver seat battery (labeled)
Battery charger under driver's seat (front)
Dashboard and solar controller
Eurovan immediately after paint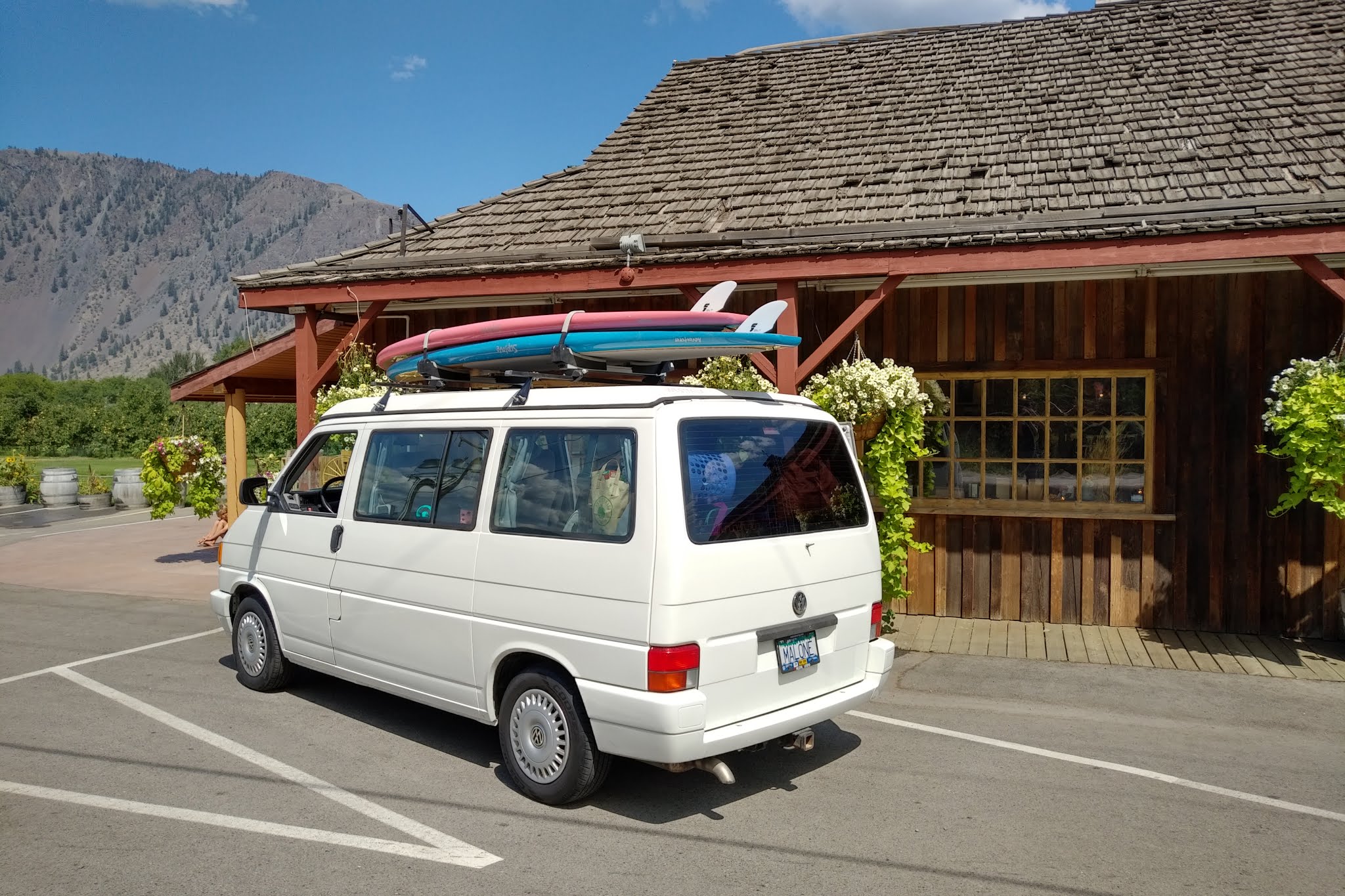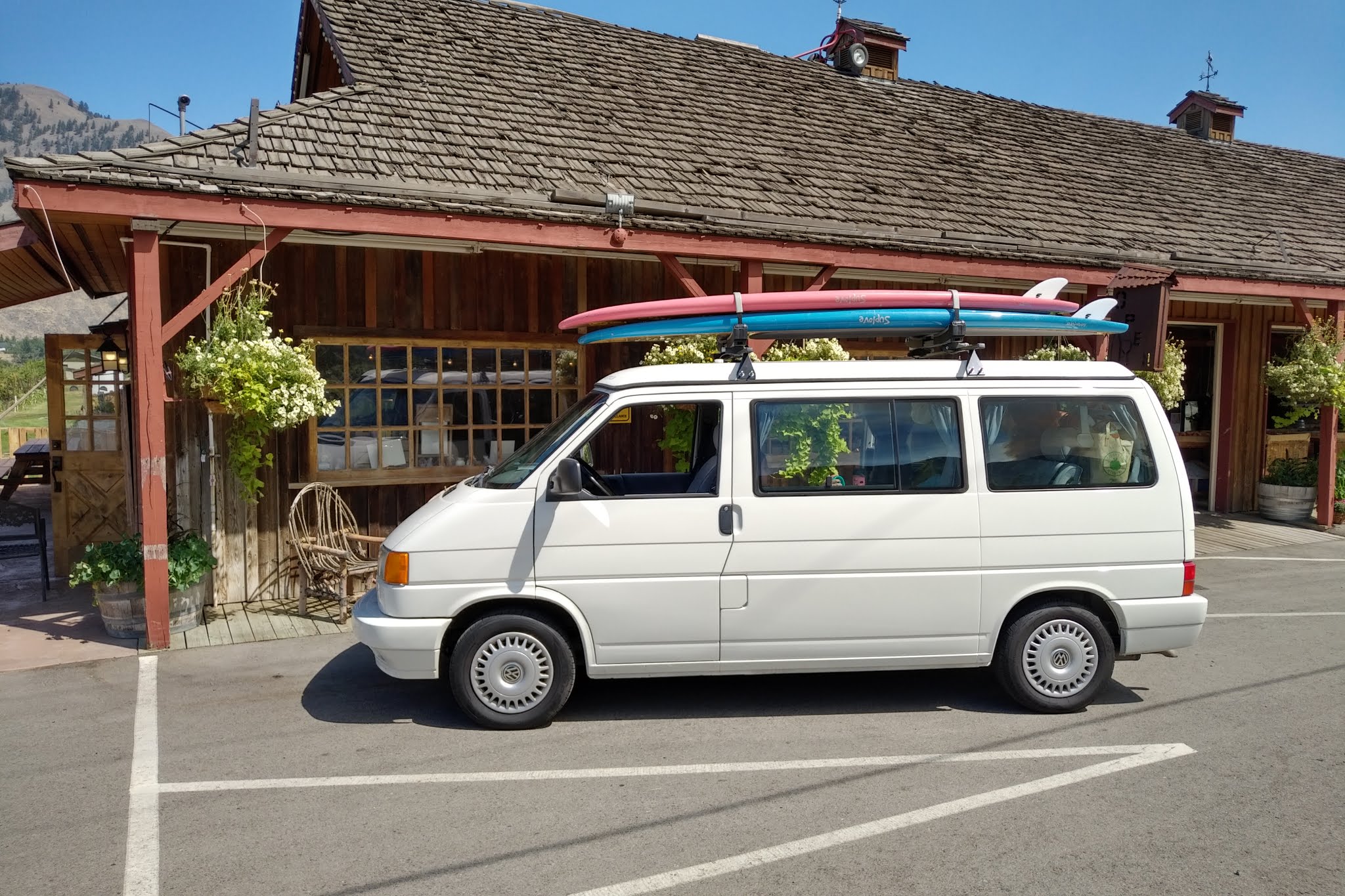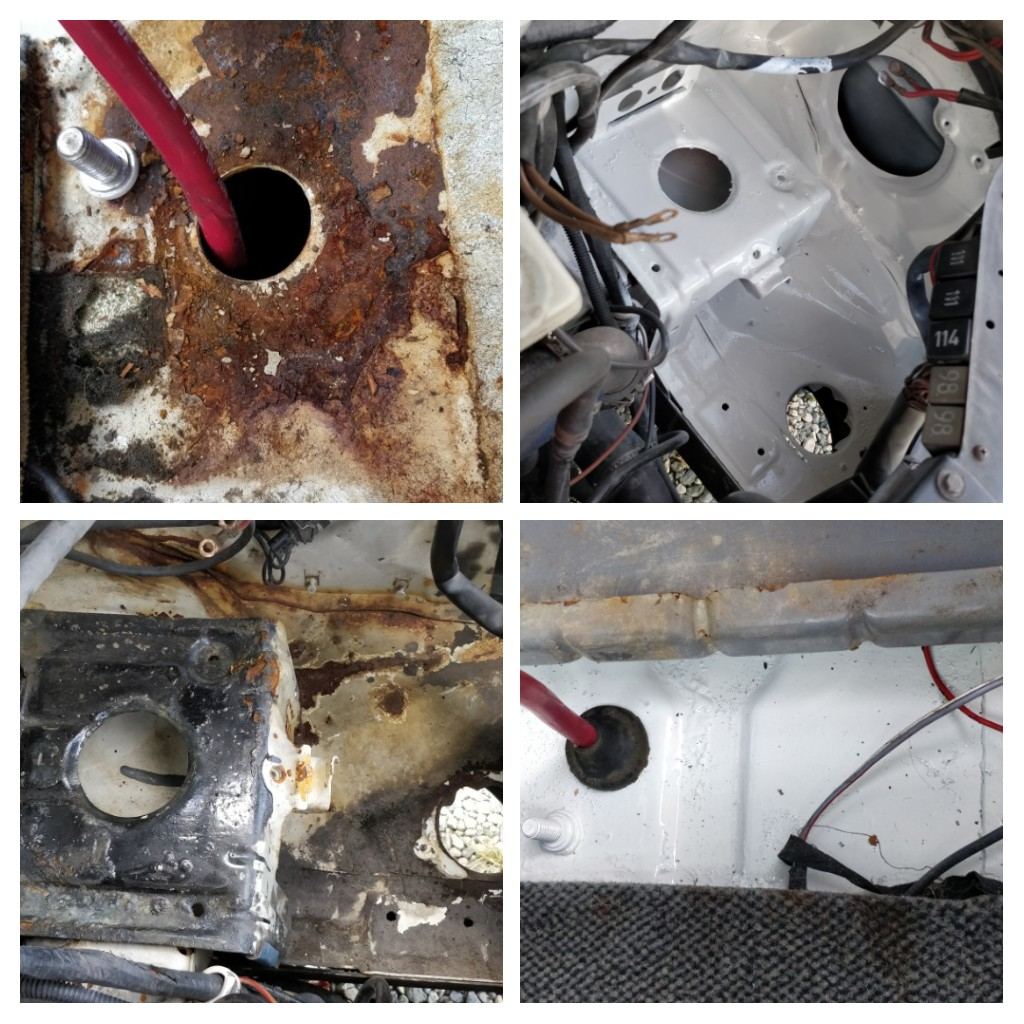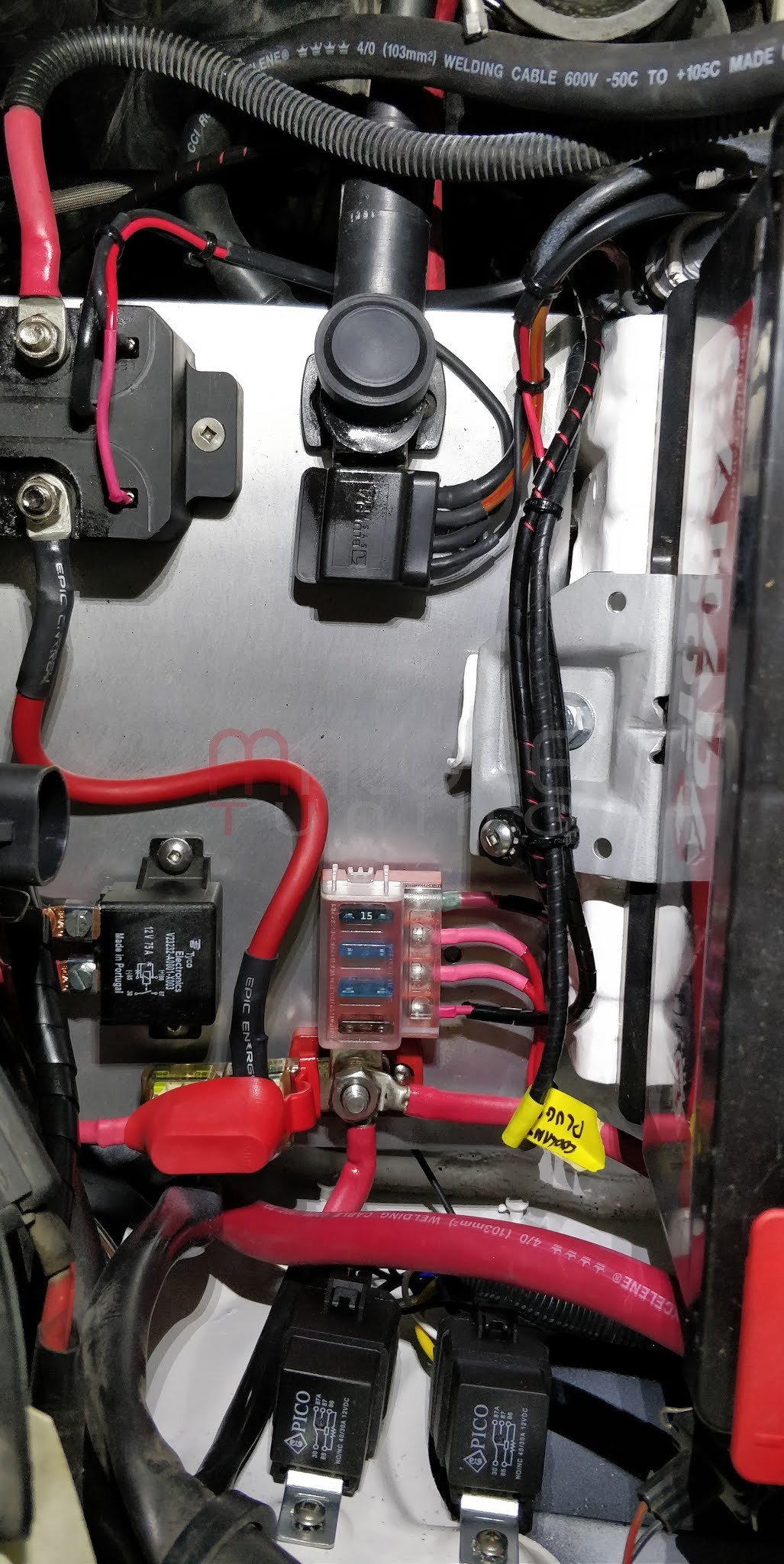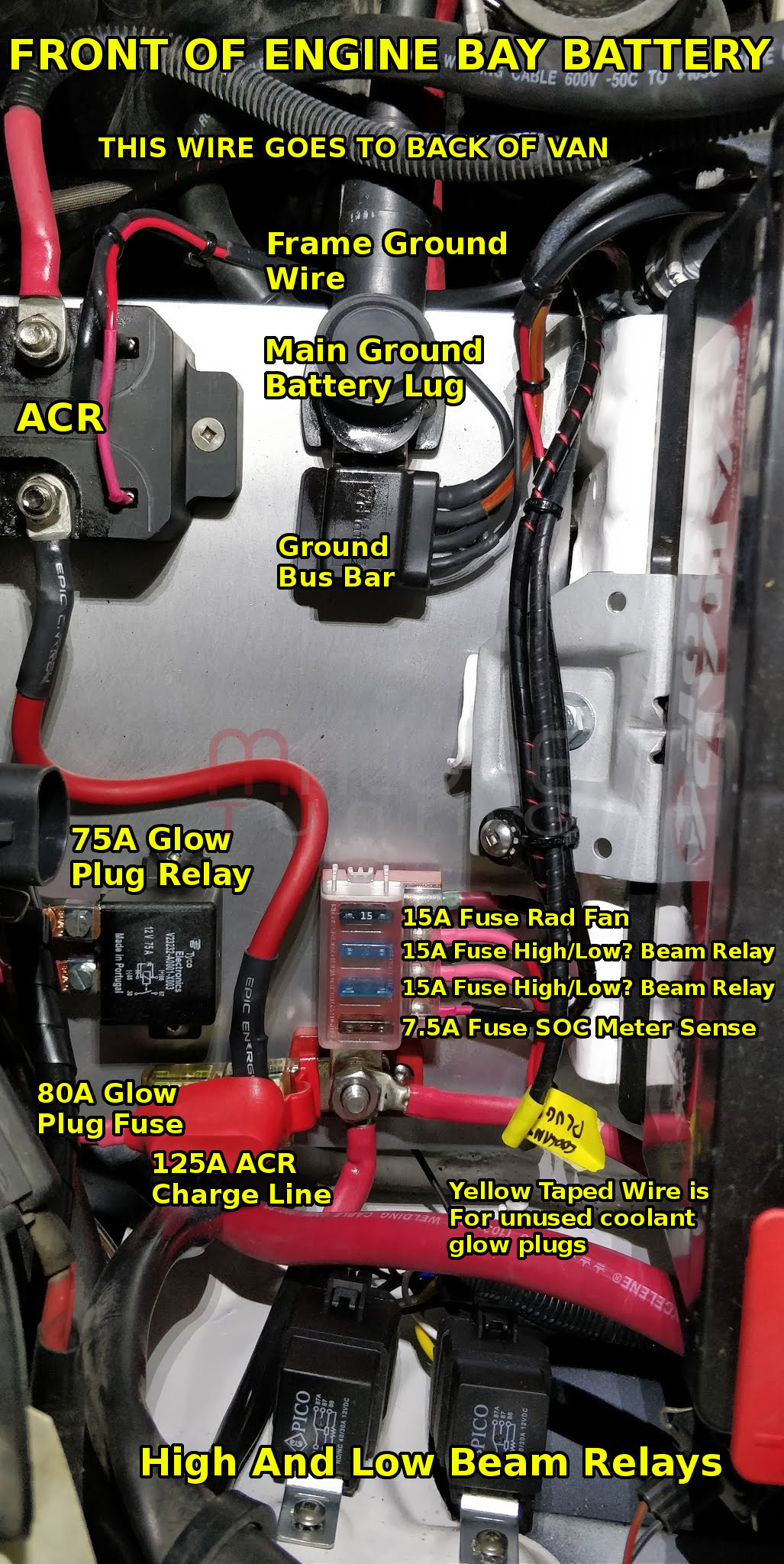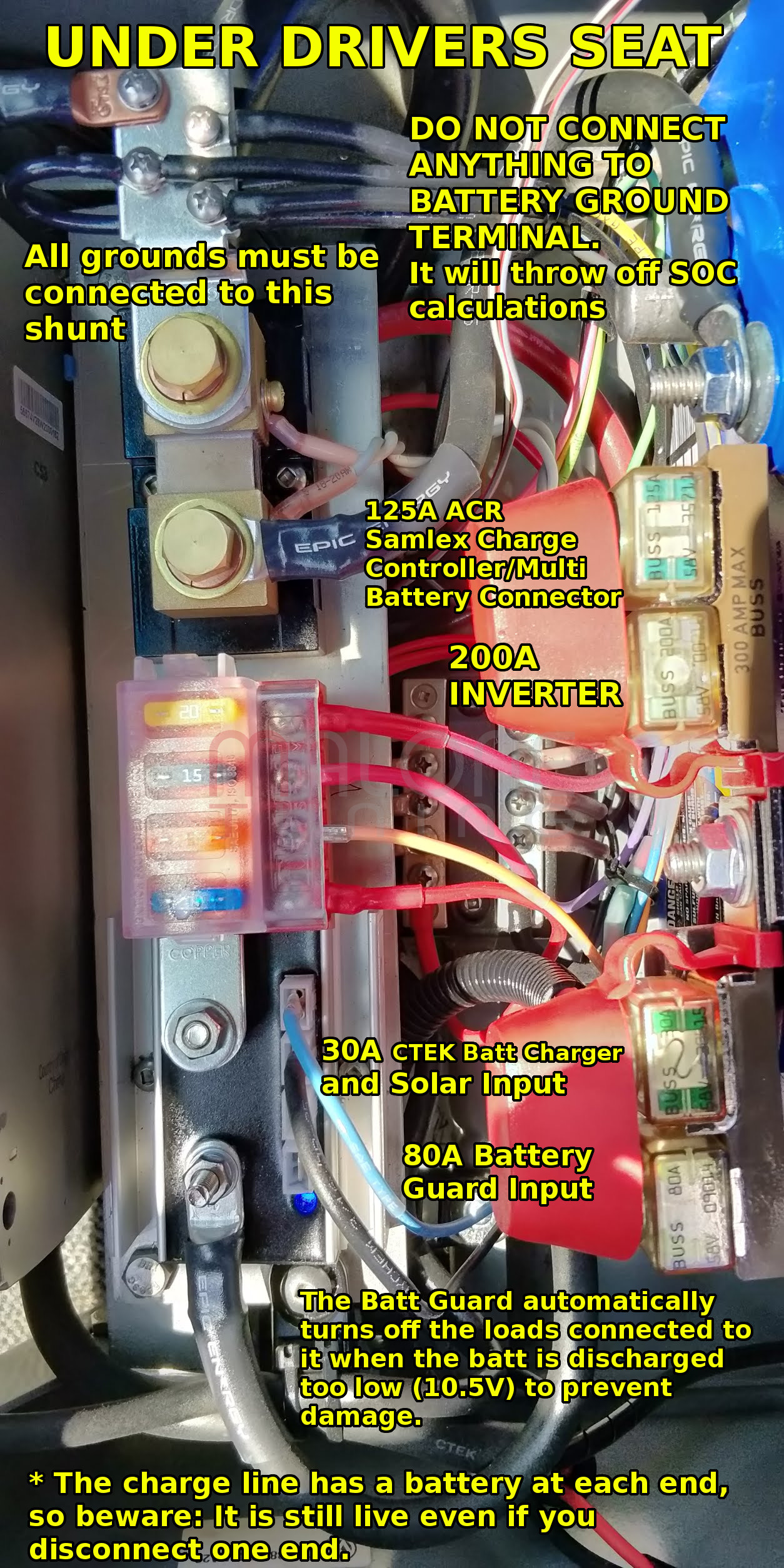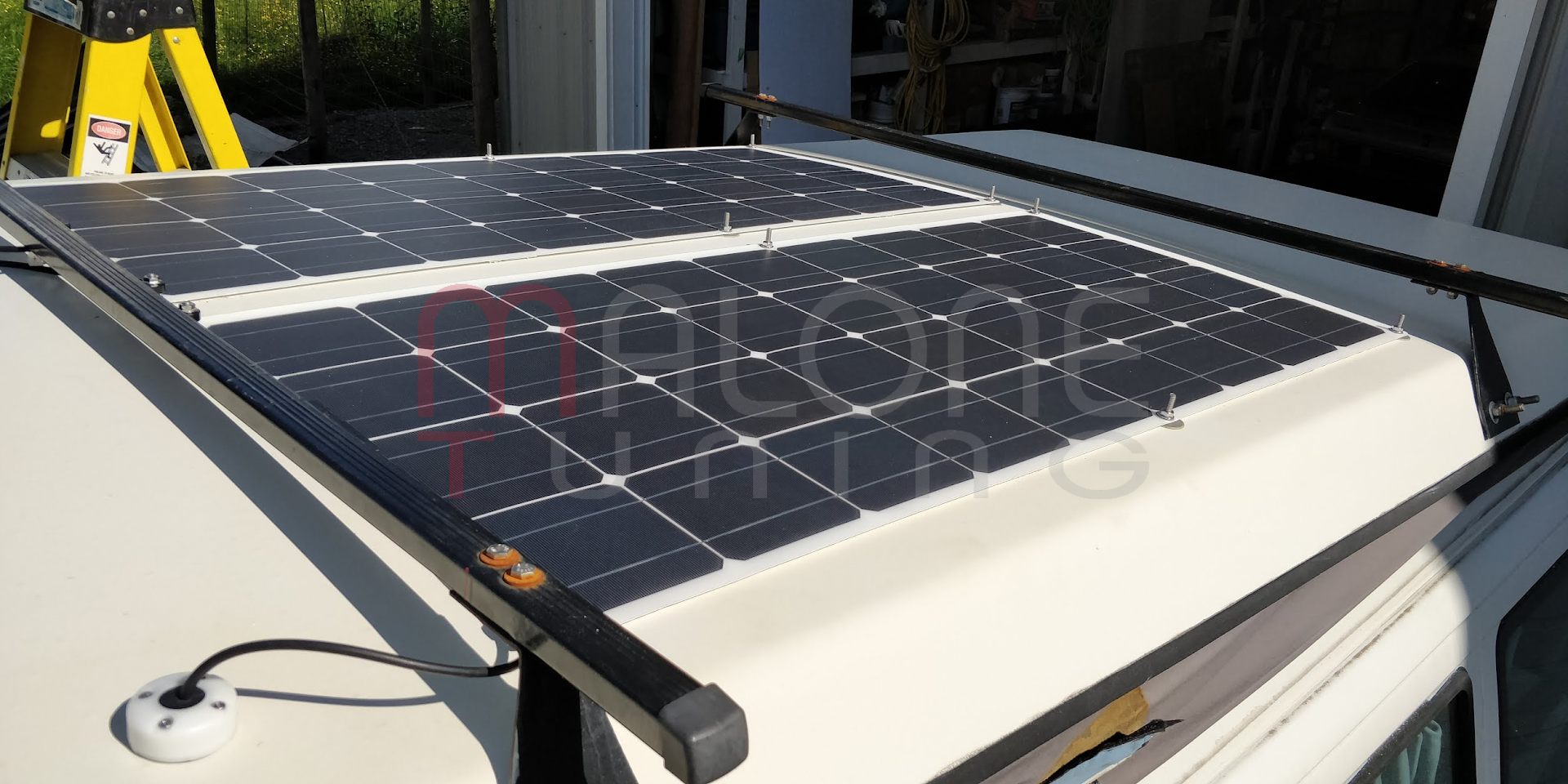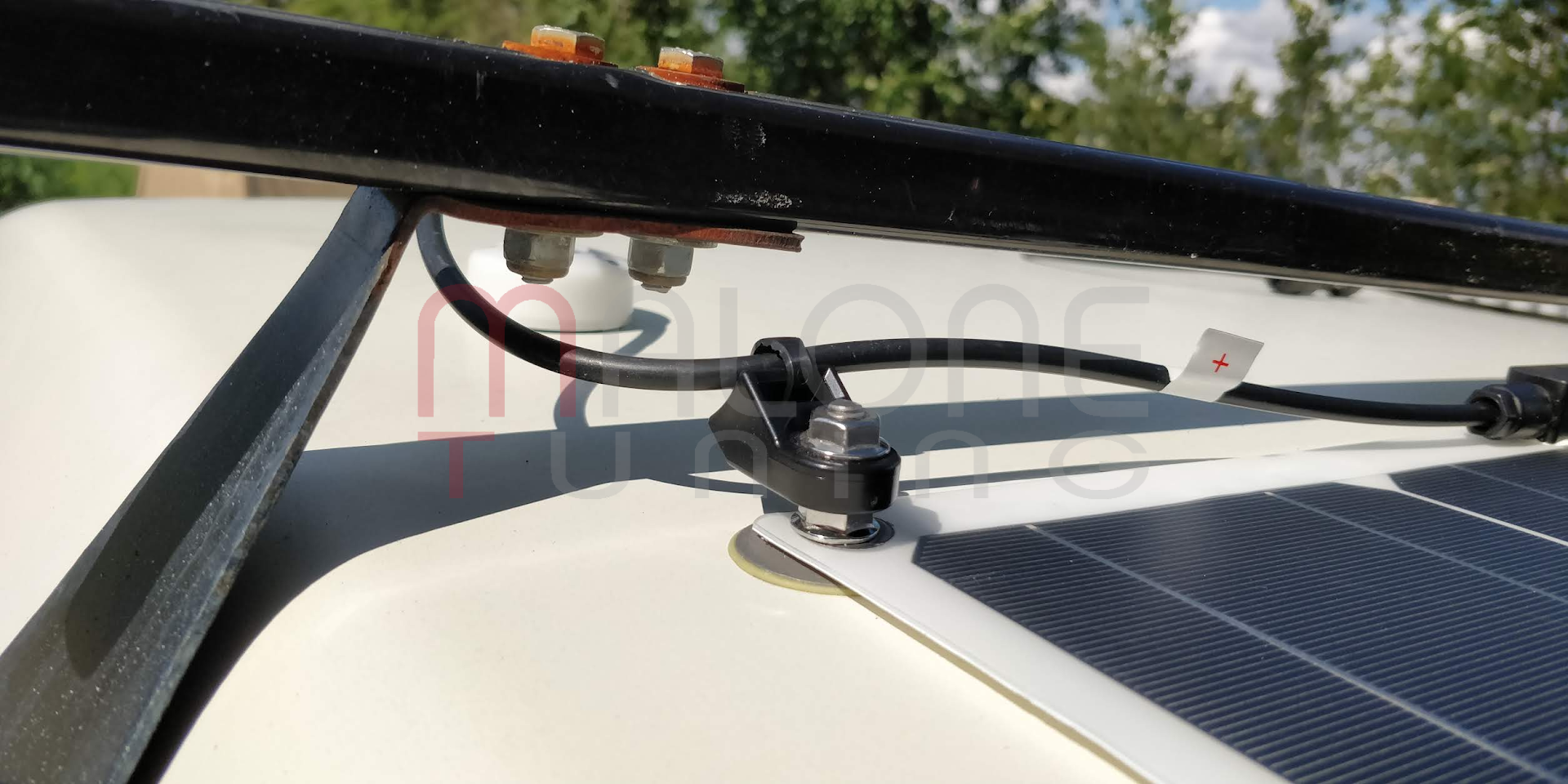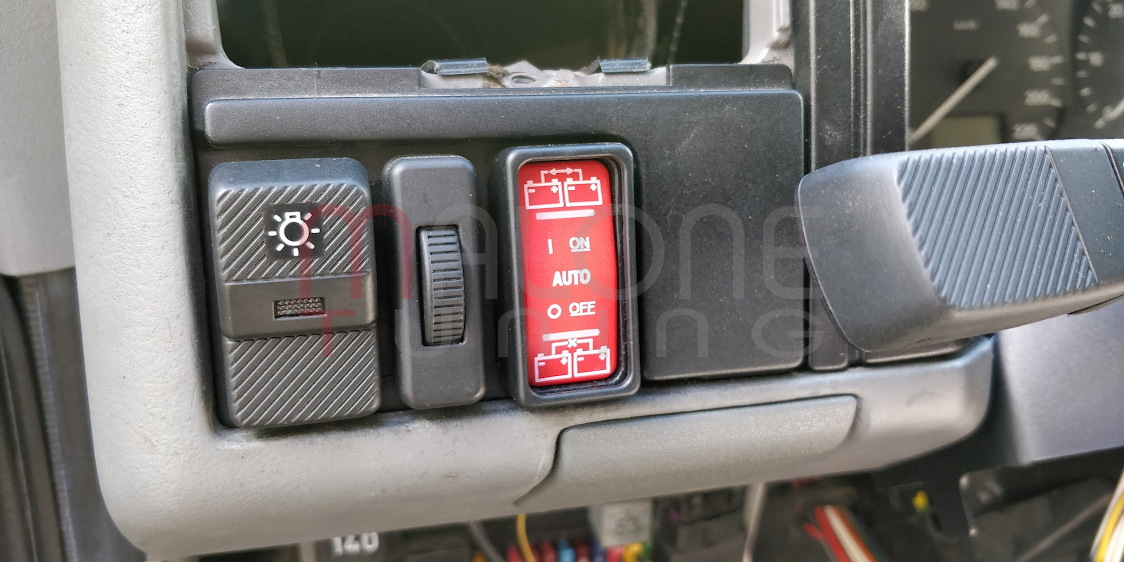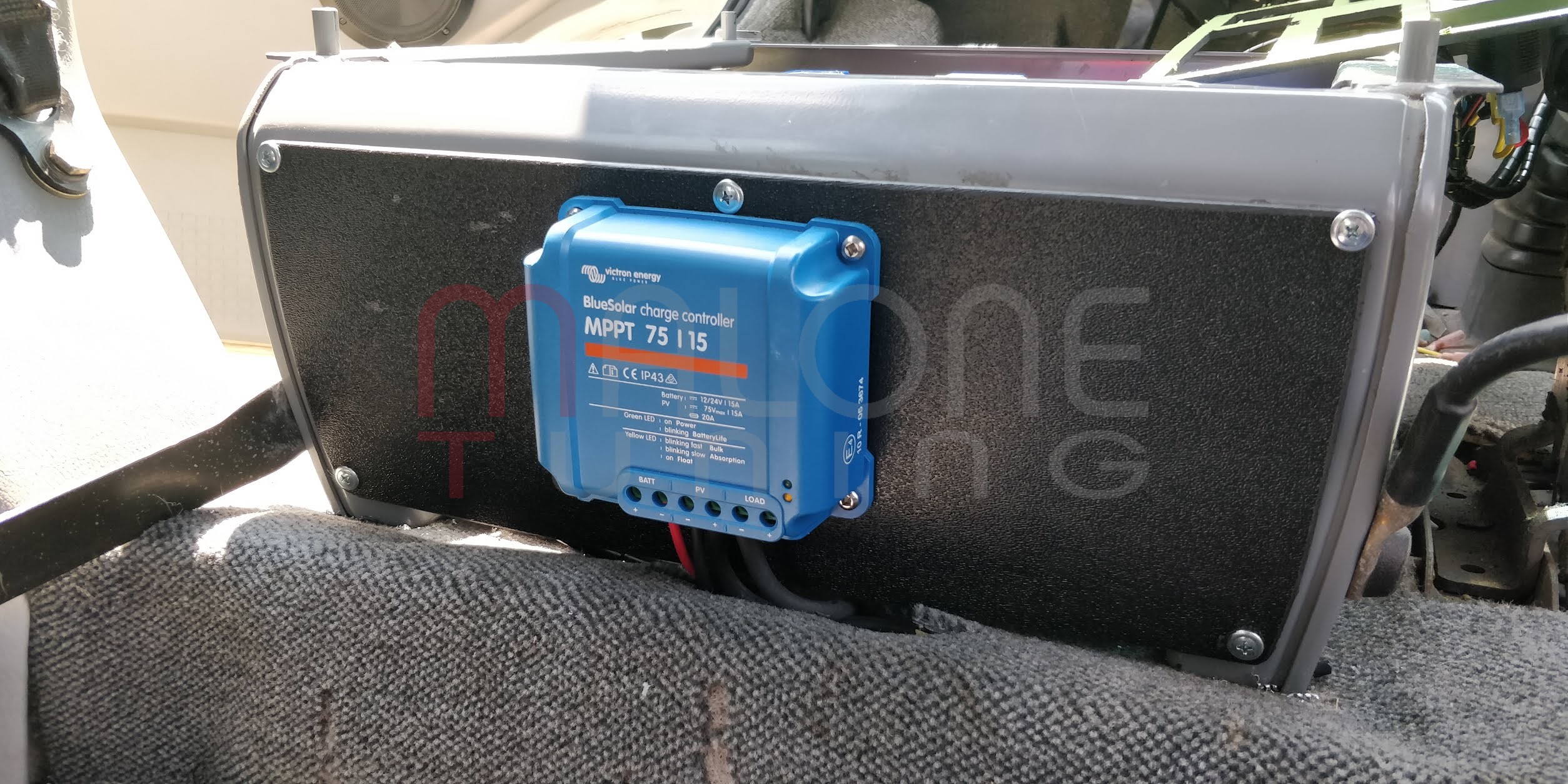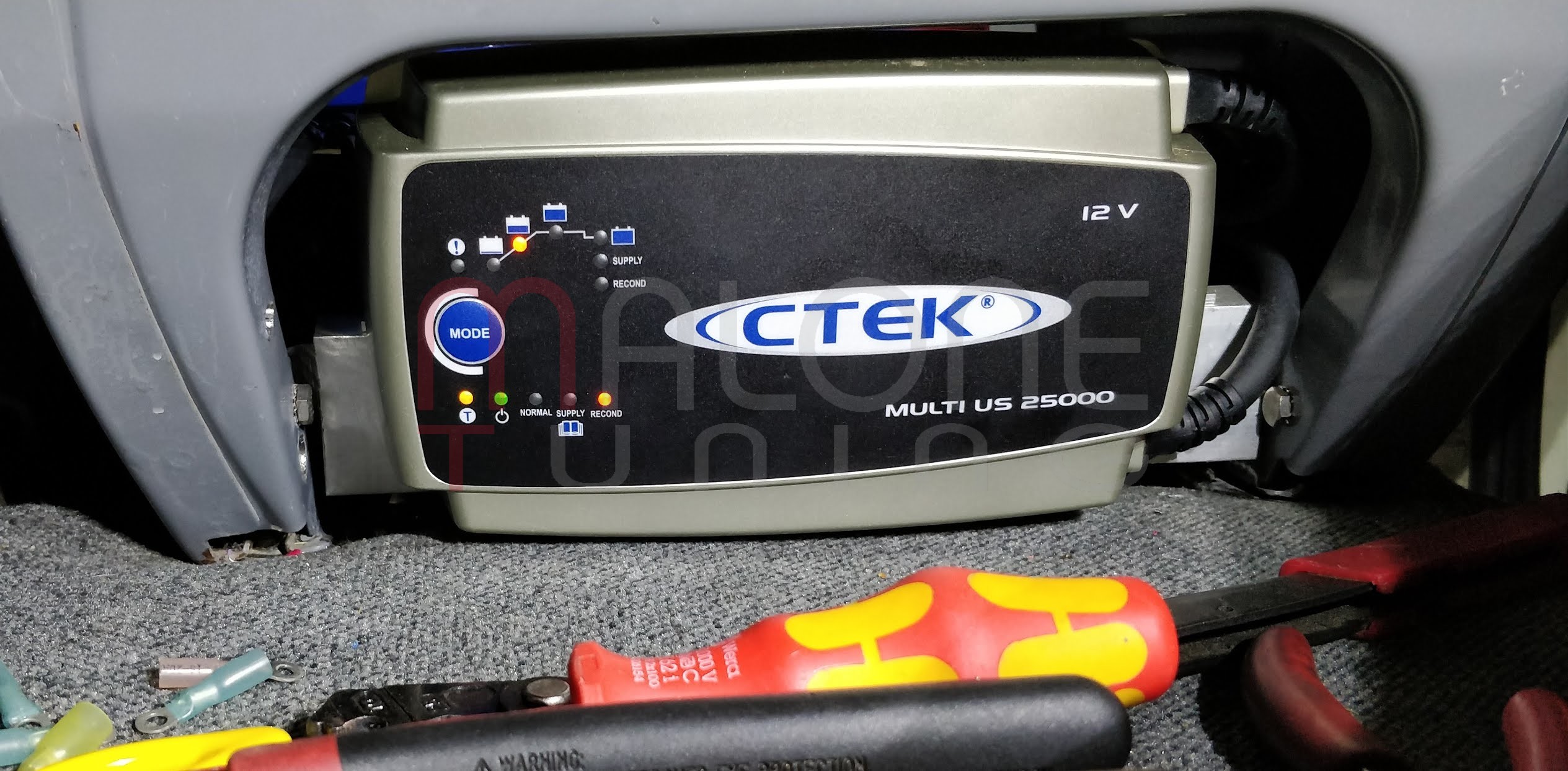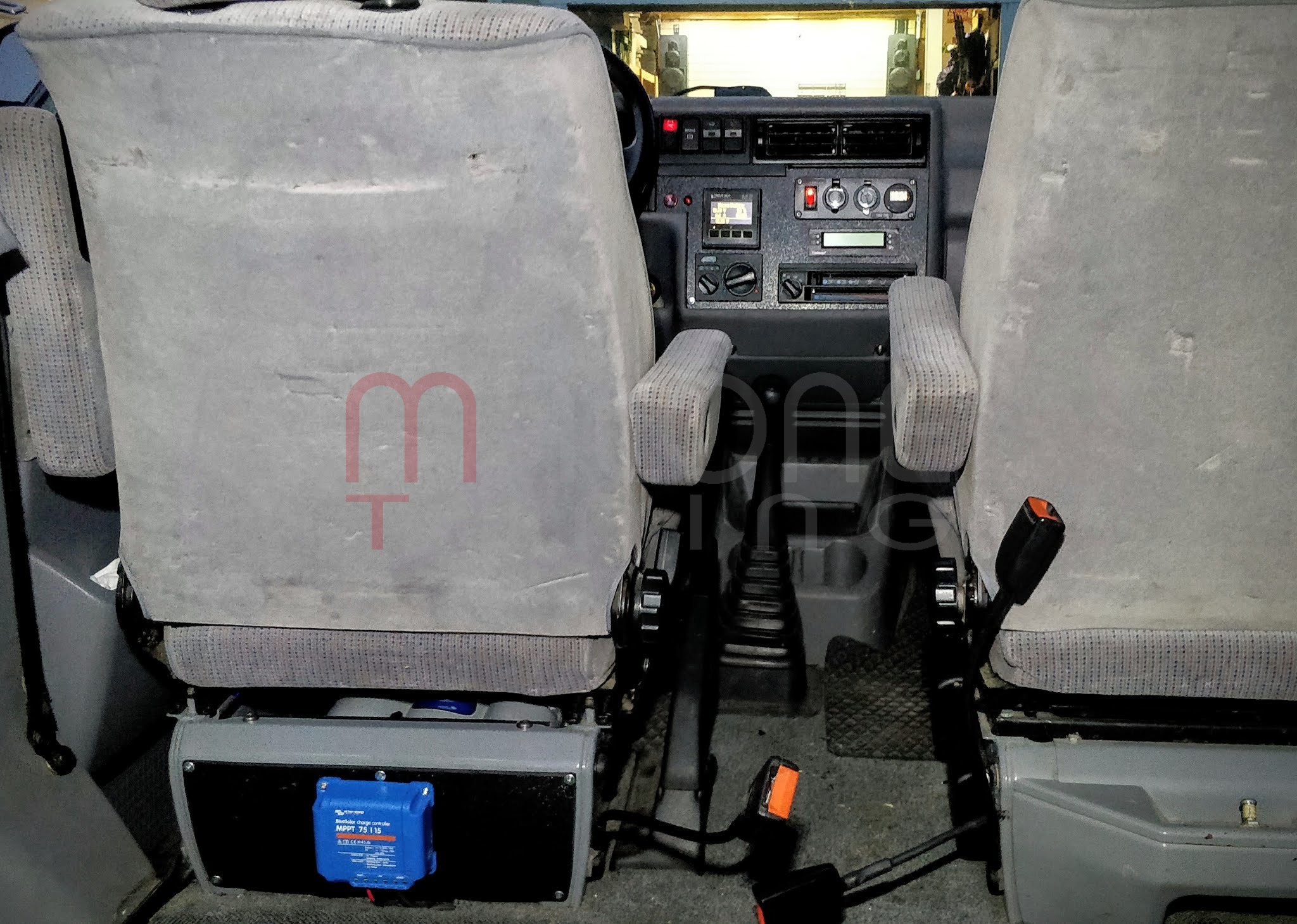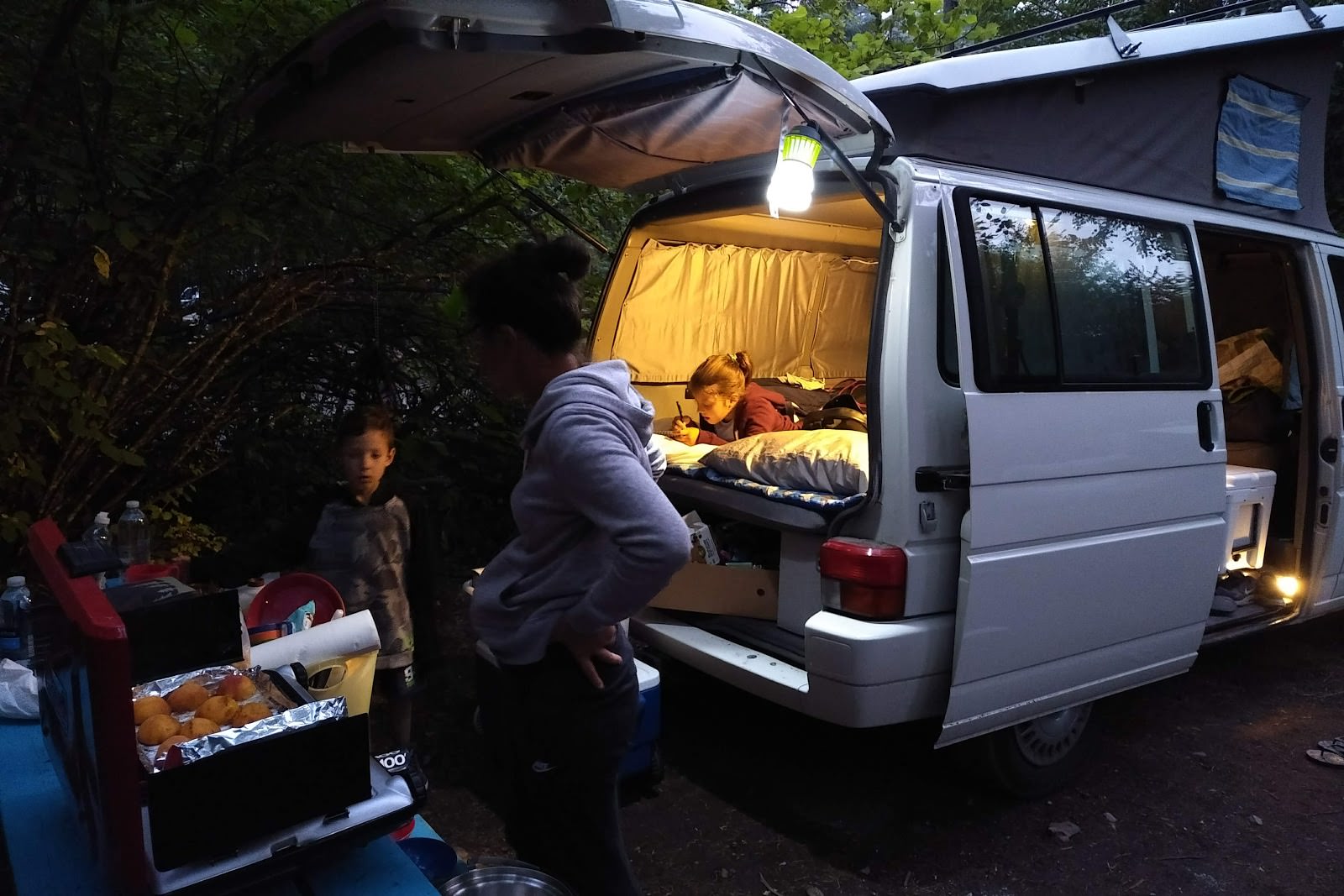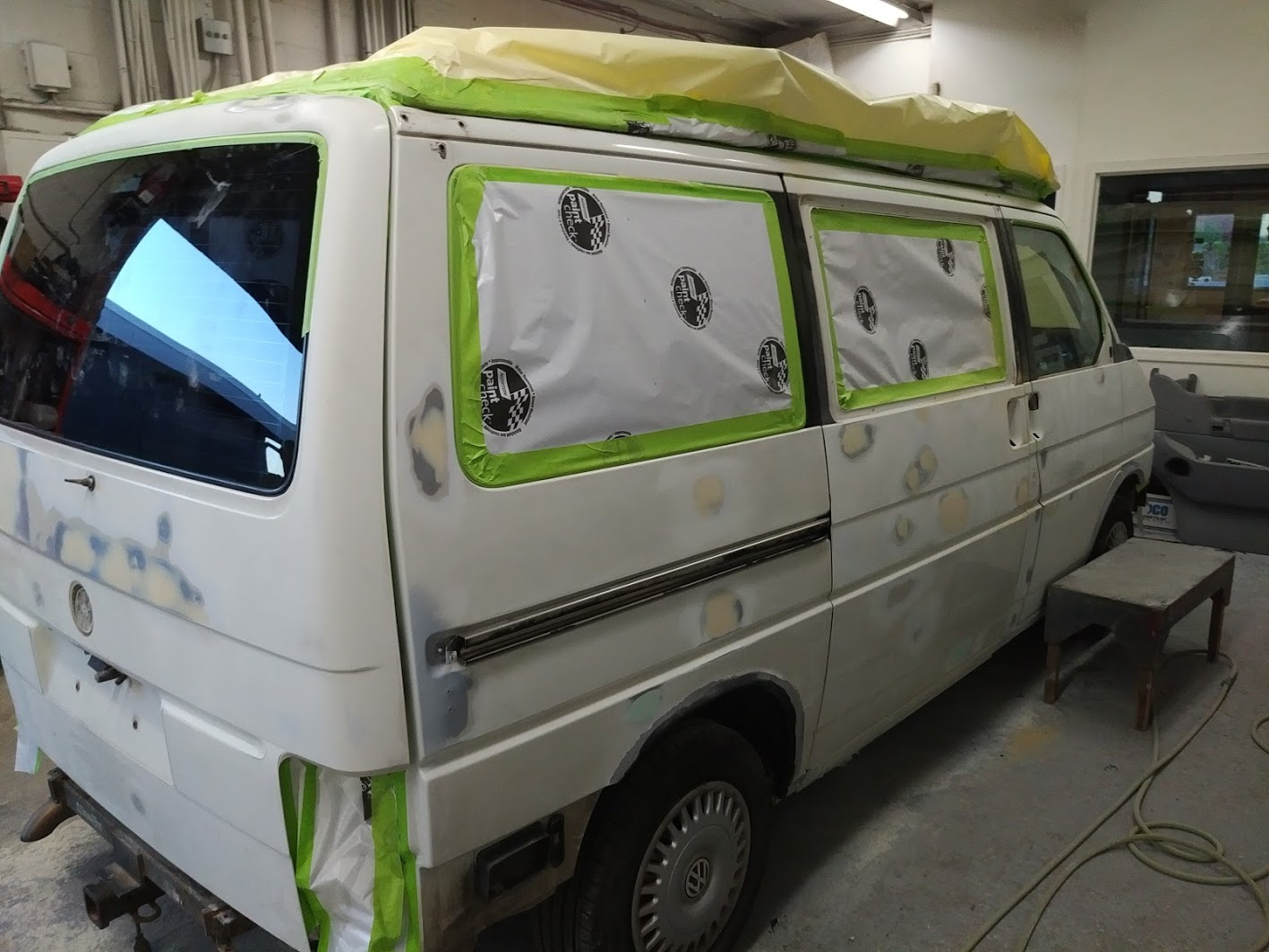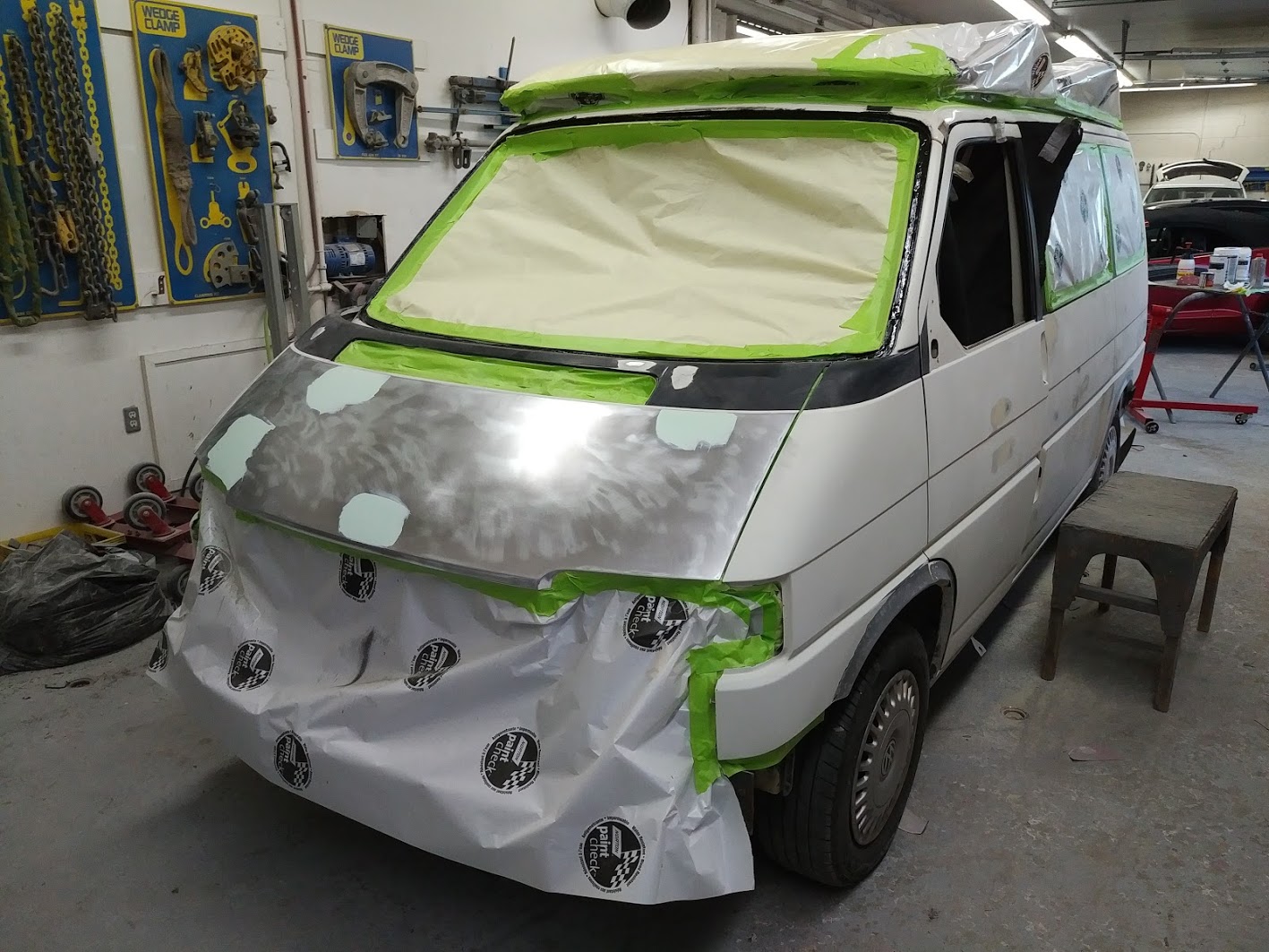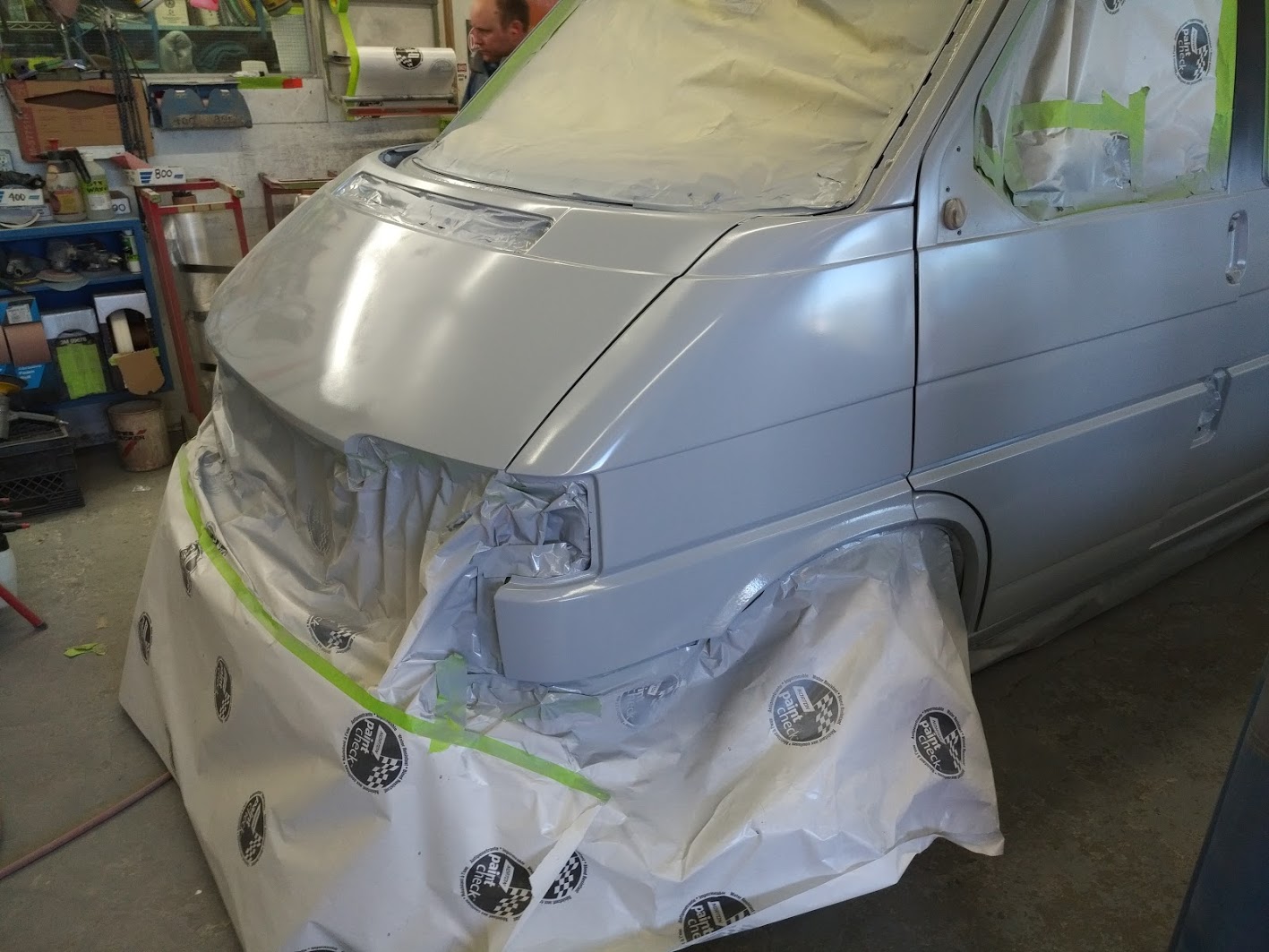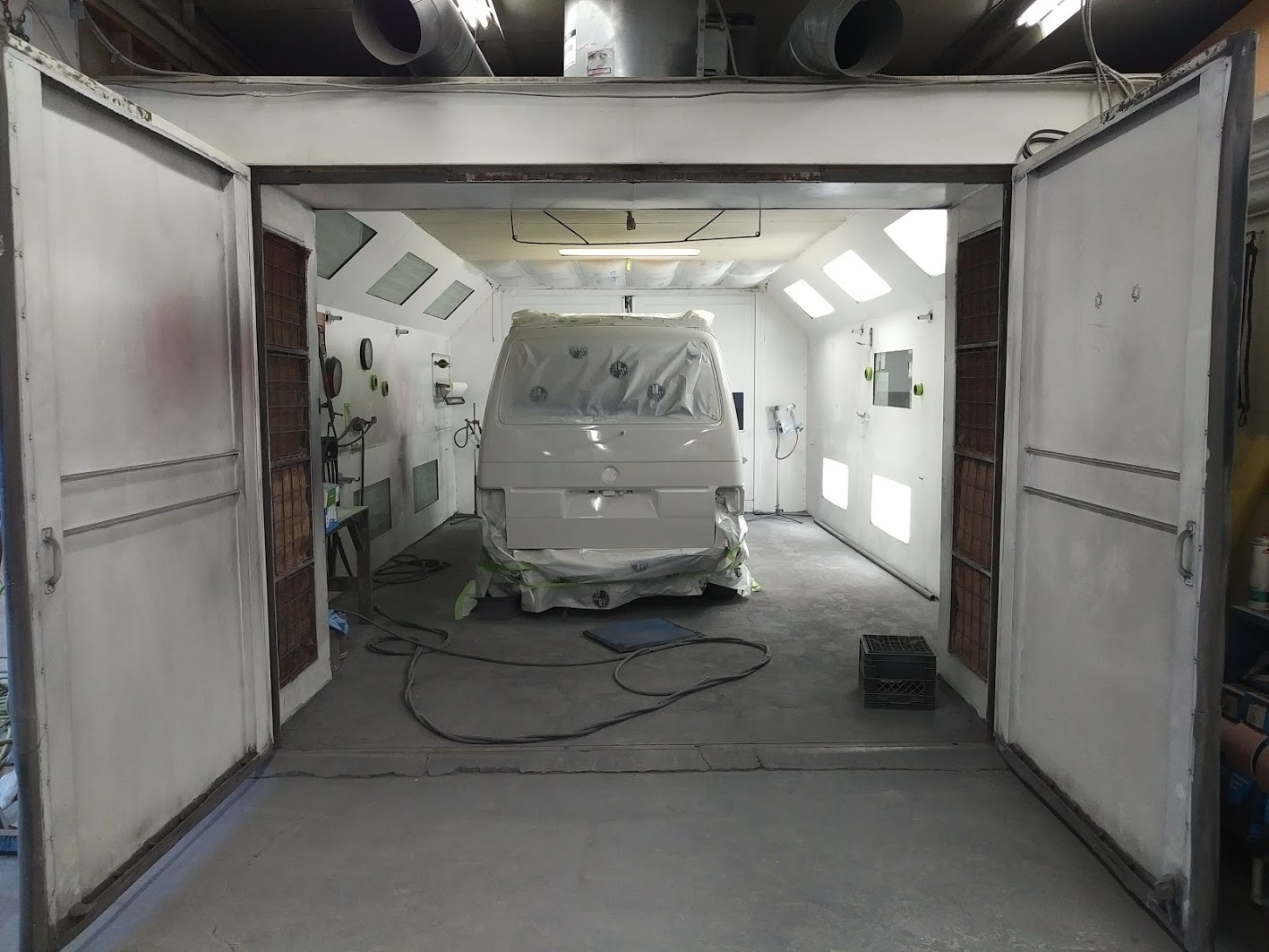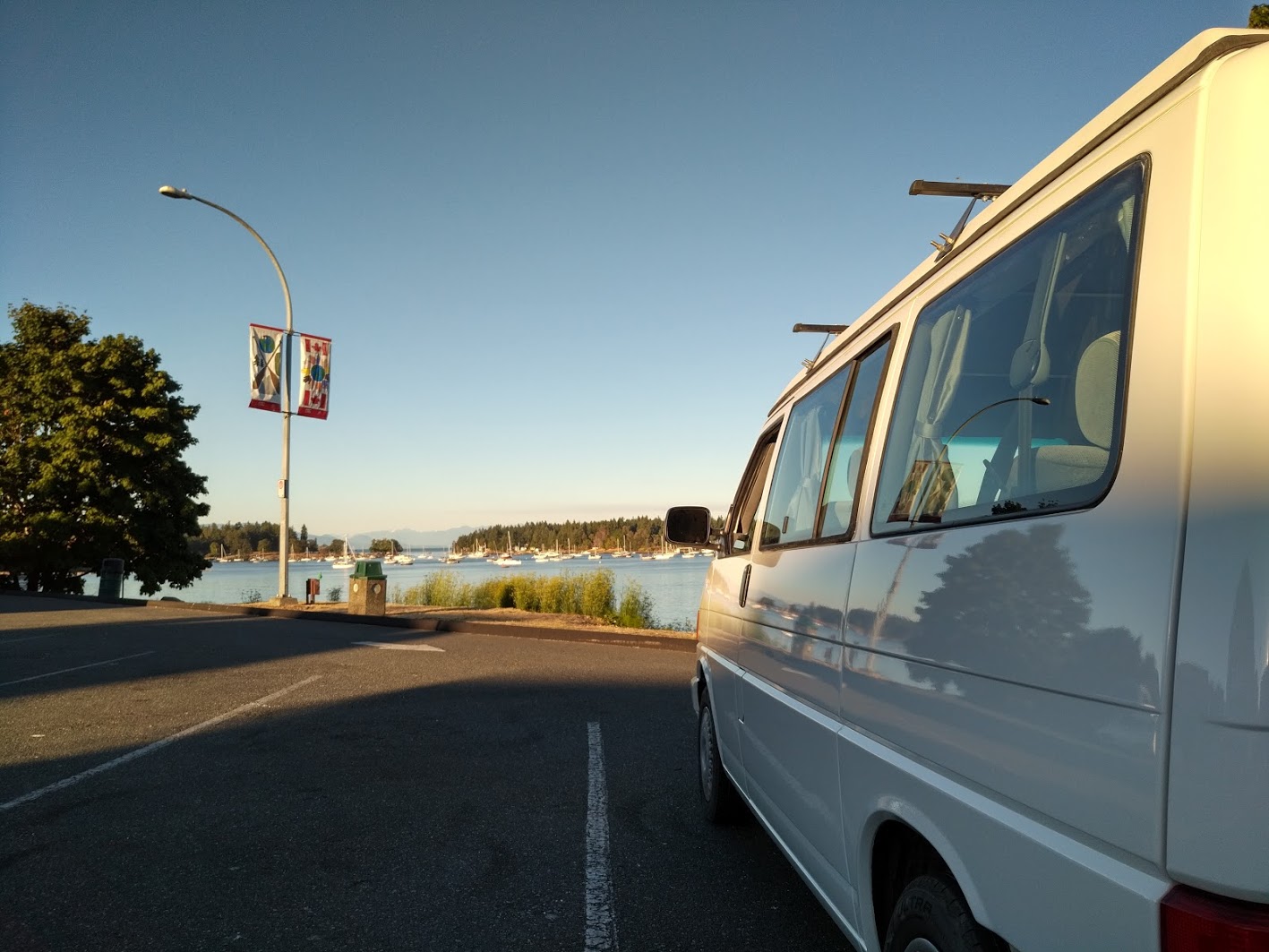 Westfalia Weekender (with retractable table and a pop-up top, not a full camper with kitchen).

1998 VW Jetta 1.9L AHU VE TDI Engine

K03/K04 Hybrid Turbo

OEM Euro VW T4 0.216 Injectors

Roof-mounted solar panels (by Epic Energy). They recharge the engine & house batteries at campsites and keep them healthier when parked. Have not needed trickle charging from a 120v outlet so far.
Espar cabin heater (by Epic Energy). It uses a negligible amount of fuel from the main tank to allow us to remotely pre-heat the cabin (full window defrost) or keep it warm at campsites.
Always an ongoing project... whenever one of us can find time to work on our personal vehicles!
sweptback