Graphing Extension for Gmail™ and Google Drive™
Description
This application makes it easier to import logs from Google products (such as Google Drive and Gmail) into our log viewer.

Installation
Click here to install the application
After installing the application, a new option named "Malone Tuning Log Viewer" should be available in certain Google applications when viewing supported files. Here are the steps for viewing an attached log from Gmail:
1. Open the email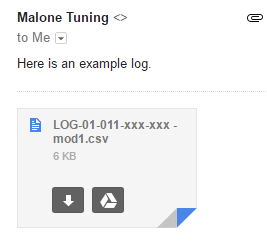 2. Click the attached file to open a preview of it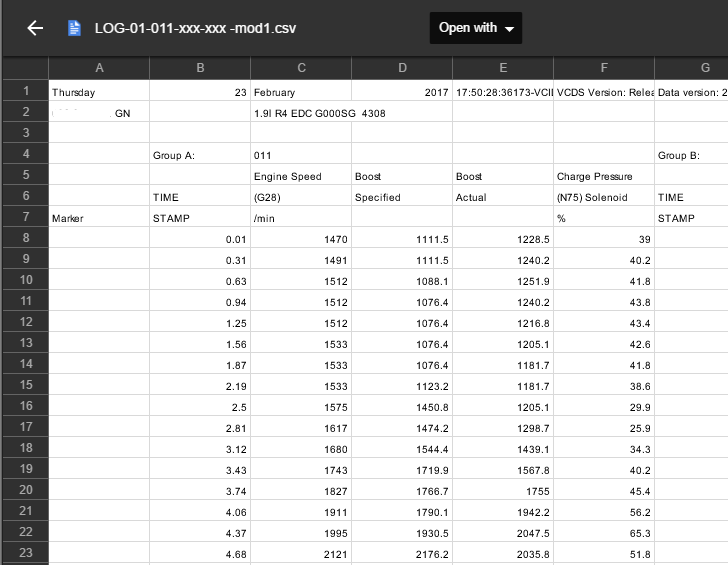 3. Click the "Open with" button to open the dropdown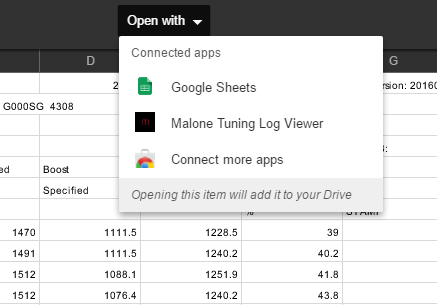 4. Click "Malone Tuning Log Viewer" to open the log with our application. If successful, you should now see the graph!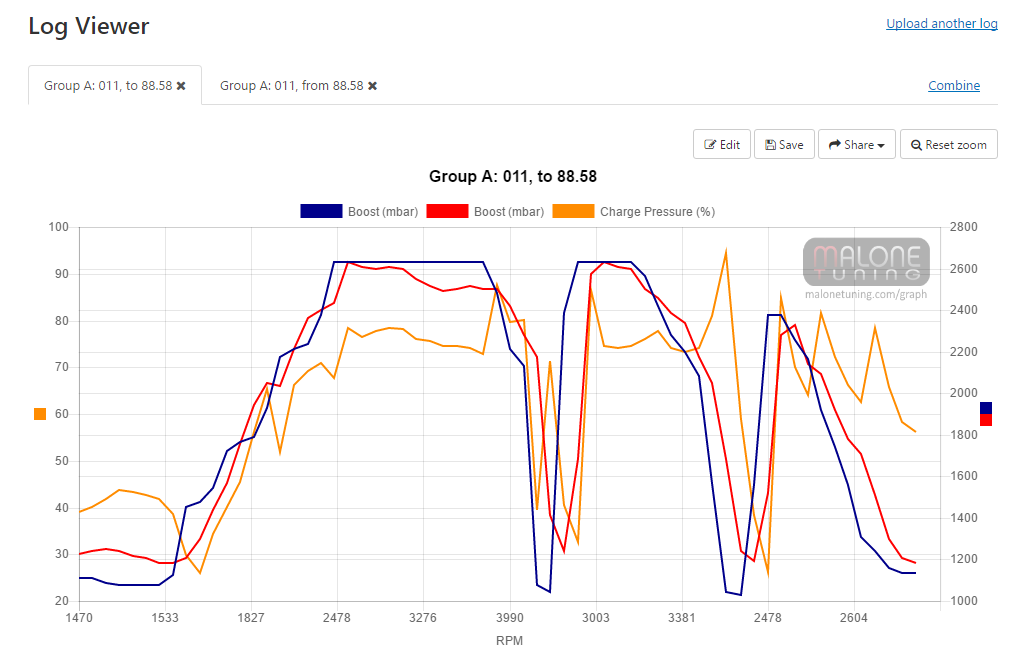 Google Drive is a trademark of Google Inc. Use of this trademark is subject to Google Permissions.